Junior church is on the 1st & 3rd Sunday each Month at the Perceval Institute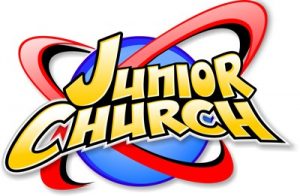 Stories, games and crafts followed by a short walk down to St Minver Church for Holy Communion.
For Primary school aged children. Younger children are welcome but may need to have a parent with them,
Junior Church only runs on our Holy Communion Sundays usually 1st and 3rd Sundays. The remaining Sundays are family services where all are welcome.
Next Junior Church dates:
  Postponed until furhter notice