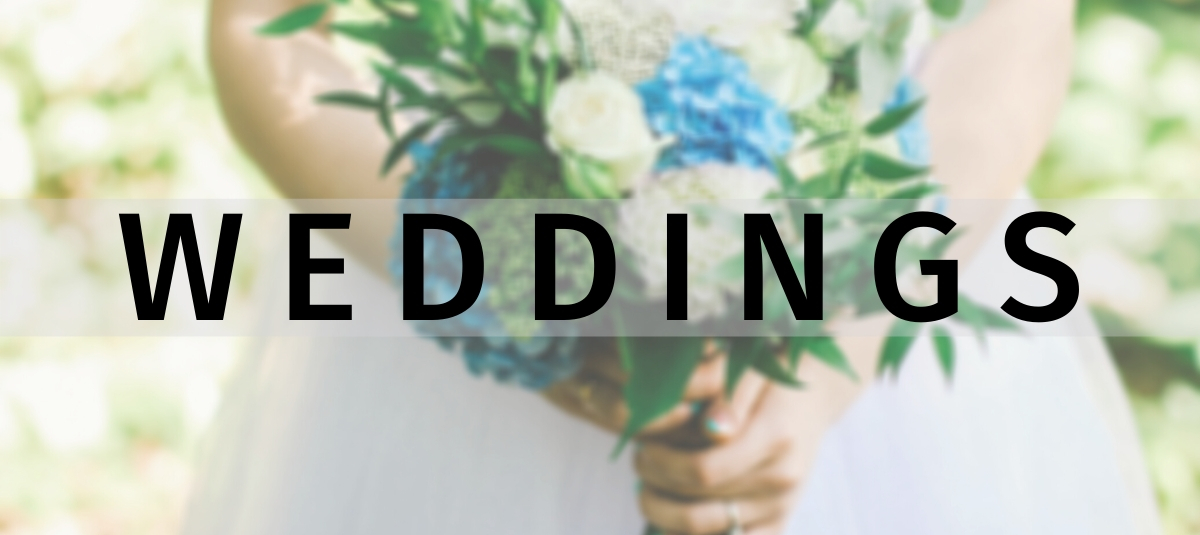 Our churches are special and unique places to get married. With idyllic coastal chapels and leafy green country churches, it's no wonder so many couples decide to tie the knot here. We love being a part of your celebrations and helping make the big day as special as possible. Whether you are getting married, celebrating a wedding blessing or renewing your vows, we can help craft a service that's right for you. We get lots of enquiries from visitors and welcome those from further afield.
You can find out more about Church of England weddings here.
Please note we do not take bookings until the year before the proposed wedding (e.g. 2024 for 2025).
If you would like to find out more or make a booking, please contact Liz Williams: 01208 895046 / email