We are delighted to be able to offer public worship in all of our churches.
For regular Sunday services, there will be no need to book in advance, although places are still limited.
As government Covid precautions move from being law to guidance, we encourage everyone to continue to show their care for one another, and especially the most vulnerable, through social distancing and the wearing of face coverings when in close contact with others.
We will continue to provide hand sanitiser and administer communion in one kind only, but we are delighted that we will be able to sing. Please follow all of the safety advice you are given when you attend, and do not come if you are ill.
Social distancing – please continue to take care to keep a distance between yourself and others, being especially conscious that others may need to keep a distance because they are more vulnerable.
Face coverings – please continue to wear a face covering when you are in close contact with others inside.
Limits on numbers attending – thank you for understanding that there may still be limits on numbers able to attend some services.
Singing – can now happen in all services.
Holy Communion – will continue in the same way with as at present with administration of the consecrated bread only and the peace shared at a distance.
Refreshments – are now permitted but may not return for a while.
Test and Trace – QR codes are available at all our church buildings for those with the NHS Test and Trace app, but we will no longer be taking names and contact details for the purposes of Test and Trace.
Prayer in church
Our church buildings are open for visitors as follows.
Please note you are required to wear a face covering in church where other people are present.
St Endellion
Daytime, every day
St Enodoc (Trebetherick)
Daytime, every day
St Michael (Porthilly)
Daytime, every day
St Kew
Daytime, every day
St Minver
Daytime, every day
St Peter's, Port Isaac
Daytime, Tuesdays-Sunday
Staying at home
The following resources are available: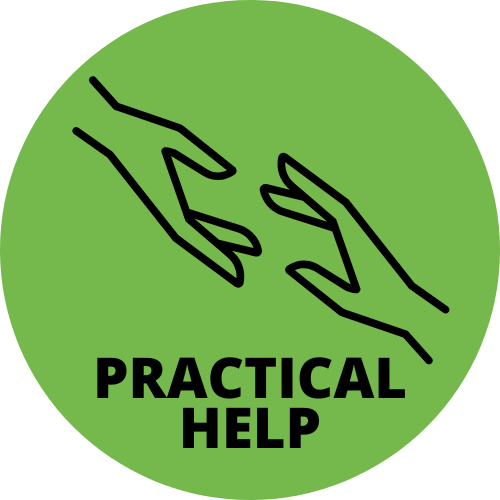 There are several mutual-aid groups operating in the area:
Port Isaac
St Minver
St Minver Link
St Kew
Wadebridge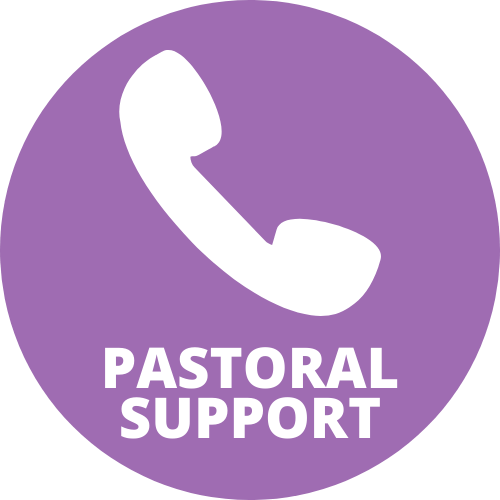 If you would like pastoral support, guidance or prayer, please contact Revd. Elizabeth Wild, Revd. Geraldine Ashton, or Revd. Rose Jones.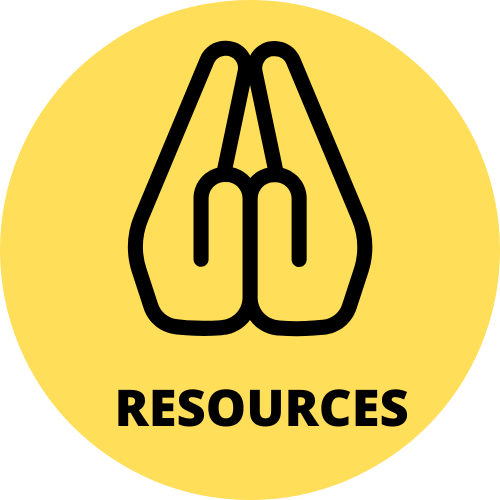 We have gathered a range of free resources to help you worship and pray from home. These range from traditional prayers to creative ideas for worship with kids.
Our Facebook group is a space for us to chat together, share updates and ask for prayer. If you need help creating a Facebook account, please contact Revd. Rose Jones.