Lent is an opportunity for us to take stock of our lives and reflect on our relationship with God.
The 40 days from Ash Wednesday to Easter Sunday are a good time to take up a new habit, or set aside extra time for prayer. Here are some different tools you could use as you journey with Jesus.
Women of Holy Week podcast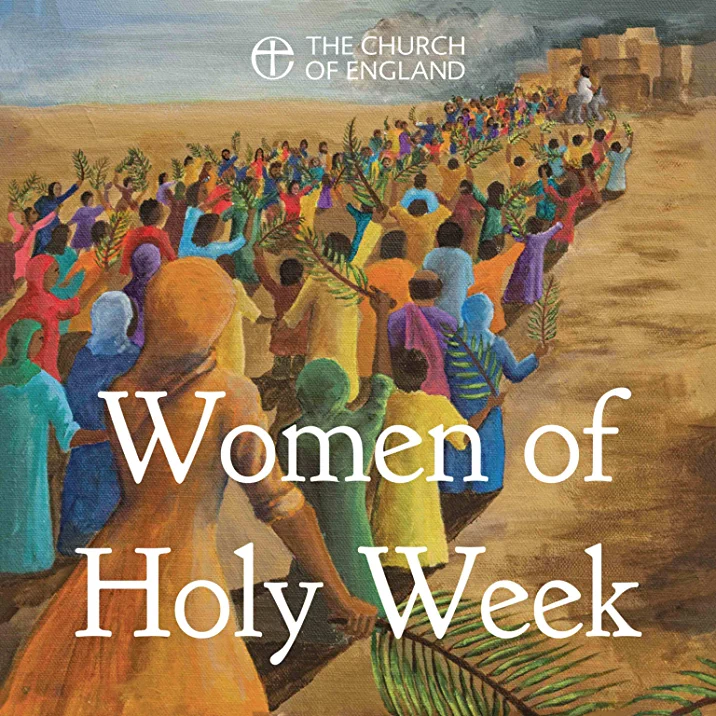 In this free podcast, acclaimed writer and speaker Paula Gooder takes us through Holy Week in the company of nine women from the Bible. Using her trademark mix of imagination, storytelling and scholarly insight, Paula shows us Jesus and first century Jerusalem through the eyes of those whose voice is often unheard. Each episode lasts approx 10 minutes, and is free on Amazon podcasts.

Paula is a Biblical scholar, licensed lay minister and Chancellor of St Paul's cathedral.
The Chosen TV series
The Chosen is an online television series bringing the story of Jesus and his disciples to life. Beginning on the northern shores of Galilee, we follow fishermen Peter and Andrew, tax collector Matthew, troubled soul Mary and their remarkable rabbi Jesus through the twists and turns of Roman occupied Israel.
There are three series (so far!), and episodes are free to stream.
'God With Us' Lent Course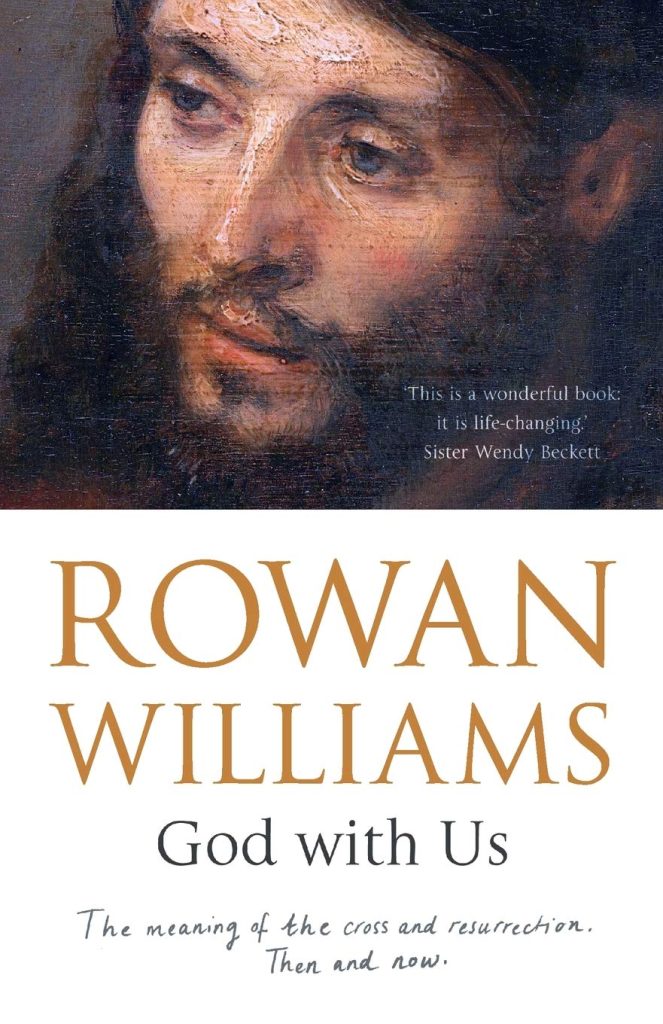 Share your Lenten journey by joining with others for our Lent course. We will be exploring Rowan Williams' book God With Us: The Meaning of the Cross and Resurrection, Then and Now. Each week we will explore a different chapter together.

We will be meeting every Wednesday morning in March in St Endellion hall, 10.30 – 11.30am. The course lasts 5 weeks.
Got any other ideas? Share how you will be journeying this Lent on our facebook page.