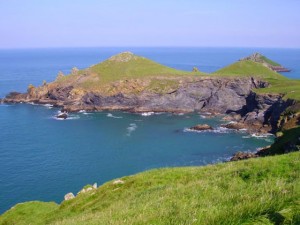 Every life, including our own, is precious to God. Christians have always believed that there is hope in death as well as in life, and that there is new life in Christ beyond death.
The funeral service marks the end of our pilgrimage of the human journey in this world. It commemorates and celebrates a life, and expresses the loss and mourning of the bereaved and the whole church. We also pray for the soul of the departed as they come to the gate of heaven.
Further information concerning the nature and meaning of the funeral service may be found on the Church of England Website
Our clergy perform funeral services across our six churches and also at the crematorium chapels.
Both practical and spiritual support are available from our clergy, readers and local pastoral ministers. Please contact any member of the clergy and reader team.