led by Brian Tregunna

Saturday 6 April , 10am-3pm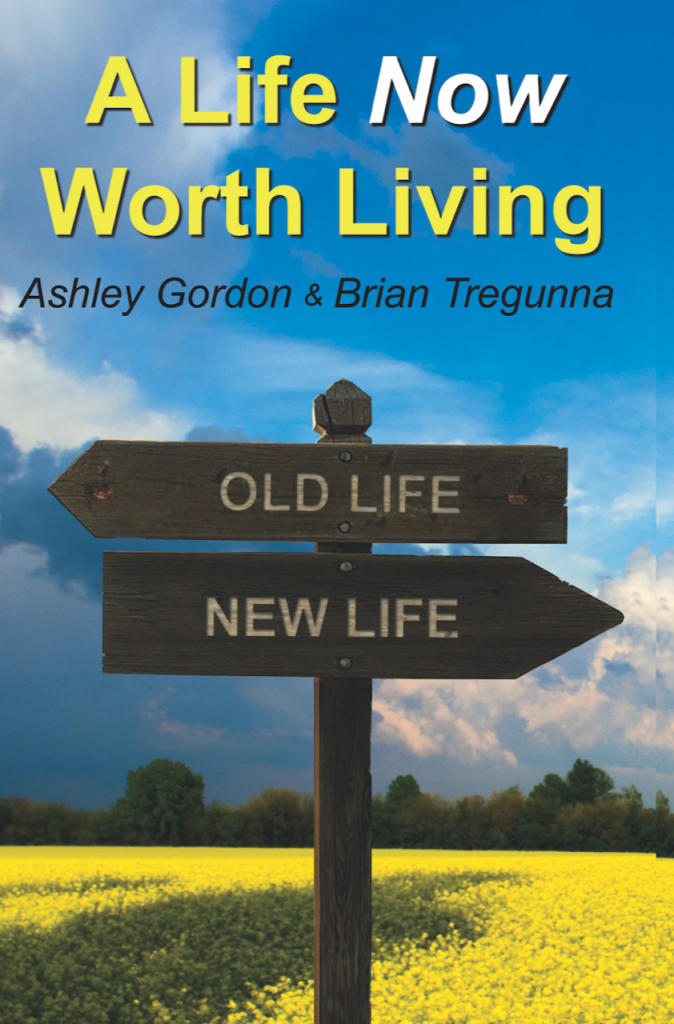 A unique opportunity to learn about and practise a range of important and proven life-skills as explained in the popular self-help life coaching book 'A Life Now Worth Living' by Ashley Gordon and Brian Tregunna.
Tickets £10. Bring a picnic lunch.