Next Messy Church 4th November (no Messy Church in October due to training day) Perceval Institute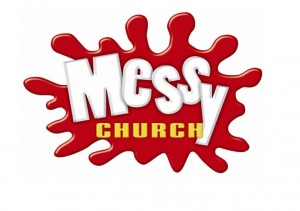 Messy Church is for children of all ages together with their families to take part in crafts and activities, bible stories, song and prayer in a welcoming environment of fun and enjoyment.
We start with a free breakfast (bacon bap or cereal) and then continue with a selection of activities for people to choose from.
Messy church is usually on the first Saturday of each month.
For more information contact Ann Sumra 01208 862559