Next Messy Church: Saturday 3rd June, 1st July 9.30-11 Perceval Institute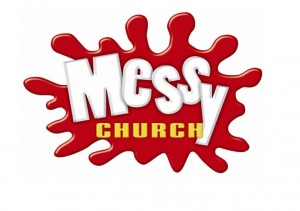 Messy Church is for children of all ages together with their families to take part in crafts and activities, bible stories, song and prayer in a welcoming environment of fun and enjoyment.
We start with a free breakfast (bacon bap or cereal) and then continue with a selection of activities for people to choose from.
Messy church is usually on the first Saturday of each month.
For more information contact Ann Sumra 01208 862559