From 6th December we will be able to offer public worship in all of our churches again.
For regular Sunday services, there will be no need to book in advance, although places are still limited.
Booking is essential for all Christmas Services.
If you would like to come, please contact Revd Elizabeth, stating the date, time and place of the church service you wish to attend (Email or phone 07758 407661). If that service is already full, we will let you know.
Please follow all of the safety advice you are given when you attend, and do not come if you are ill. Everyone attending church services must wear a face mask, except for those legally exempt.
Although we will be doing all that we can to make things safe, please be aware that there is still a risk, especially for those in vulnerable groups.
Online worship will continue to be available every week on the website, our Facebook group and YouTube.
What to expect when attending church services 
When you come to church, you will be asked for your name and contact phone number. You will be asked to sanitise your hands and sit 2 metres from other people not in your household, keeping a distance at all times. All the words that you will need for the service will be on the screen at the front or in the booklet in your seat. There may be music, but no singing together.
If it is a service of Holy Communion, then you will be able to receive the consecrated bread only – this is still full communion. There will be a one-way system for you to follow to come up and receive standing. The priest will have sanitised hands and be wearing a mask and will drop the host into your open hand. If you prefer you may stay in your seat and pray a prayer of spiritual communion.
We trust that God will be with us as we worship, even though it may feel very strange, and we will be holding all those present and all those at home in our prayers as we gather.
Prayer in church
Some of our churches are now open for private prayer.
Please note you are required to wear a face covering in church where other people are present.
St Endellion
Daytime, every day
St Enodoc (Trebetherick)
Daytime, every day
St Michael (Porthilly)
Daytime, every day
St Kew
Daytime, Thursday-Sunday
St Minver
Open by appointment (please contact Revd Elizabeth)
St Peter's, Port Isaac
Open 10.30am-3.30pm daily from 3rd December
Staying home?
The following resources are still available: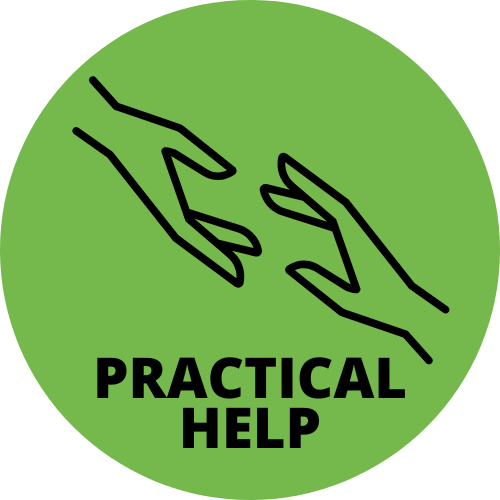 There are several mutual-aid groups operating in the area:
Port Isaac
St Minver
St Minver Link
St Kew
Wadebridge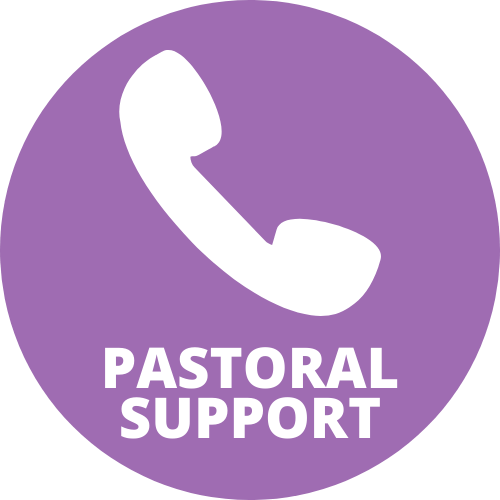 If you would like pastoral support, guidance or prayer, please contact Revd. Elizabeth Wild, Revd. Geraldine Ashton, or Revd. Rose Jones.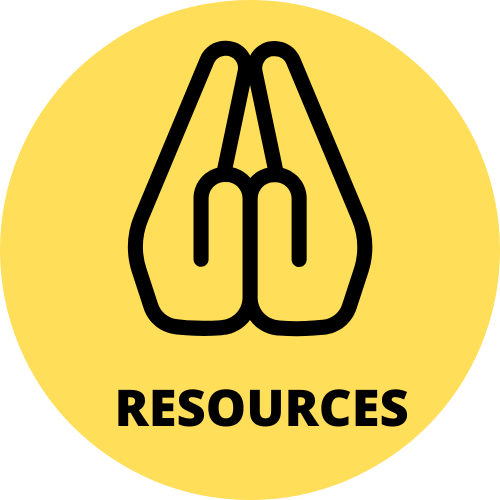 We have gathered a range of free resources to help you worship and pray from home. These range from traditional prayers to creative ideas for worship with kids.
Our Facebook group is a space for us to chat together, share updates and ask for prayer. If you need help creating a Facebook account, please contact Revd. Rose Jones.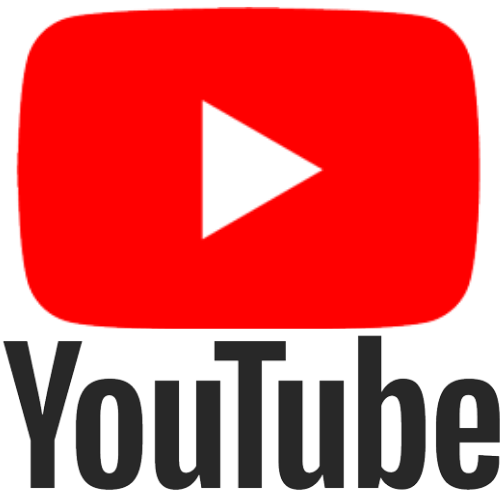 Our YouTube channel hosts a worship service every Sunday, as well as videos especially for children and families throughout the week. You can download services orders and find out about upcoming services here on our website.