5 to 8 October, St Endellion Hall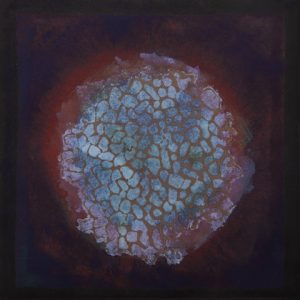 This exhibition brings together prints and paintings by Dorothy Hanna, Sara Owen, Mark van Praagh, Ley Roberts, Masako Whitehouse and jewellery by Katy Luxton, all of whom embrace and encourage the lucky discoveries or 'accidents' that occur in the process of making.
All works on display are for sale.
Entry is free.
Open for the duration of the North Cornwall Book Festival at St Endellion