Category Archives:
Front page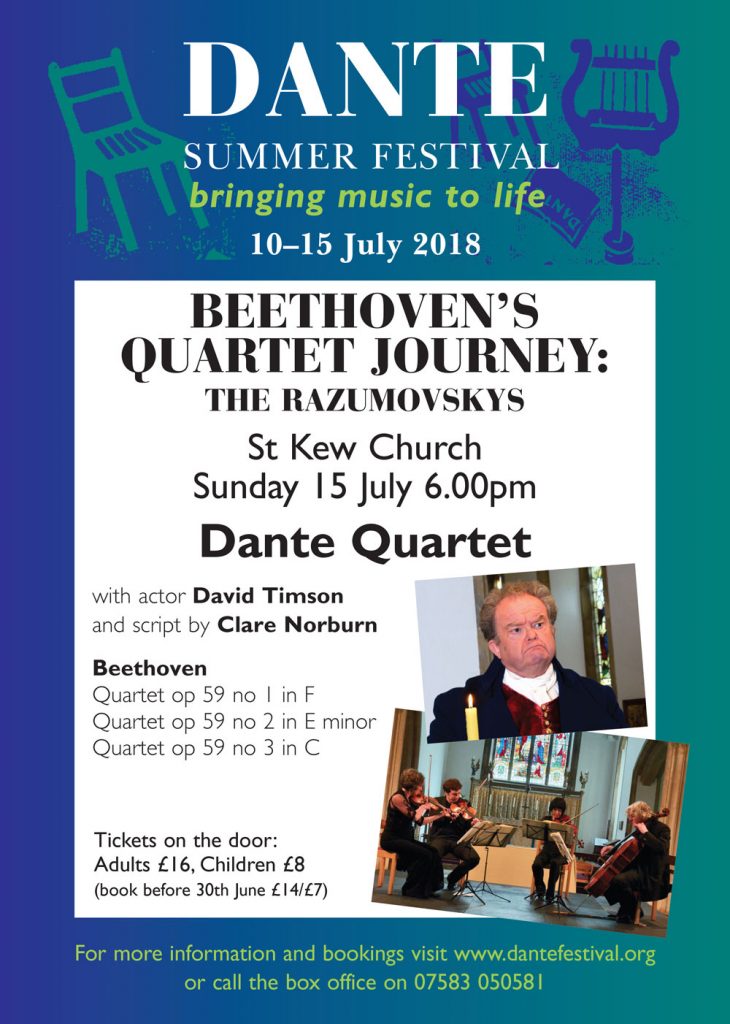 Beethoven's Quartet Journey: The Razumovskys, with the Dante Quartet and actor David Timson. Sunday 15th July, 6pm, St Kew Church
St James' Fete
St Kew, Saturday 21st July 2pm

St Endellion Church and St Peter's Fete
2pm Tuesday 14th August
In the garden of The St Endellion Rectory, by kind permission of the owners.
St Minver Church Fete
Wednesday 15th August
This year it is a week earlier than usual so that it doesn't clash with 'Camel week'. We rely on lots of people who would also be involved in that special sailing event and so have found it necessary to make this decision. Please note it in your diaries and come along to make it as much fun as it always is.