Friday 24th January, 7.30pm
Ninebarrow
The multi award-winning folk duo bring their captivating take on the folk tradition to St Endellion. Combining breathtaking vocal harmonies and melodies, they deliver songs and stories inspired by the landscape and traditions of the British isles. An evening with the duo isn't just a concert with superb music – it's also a night of folklore and storytelling at its very best.
£10. Accompanied under 16s free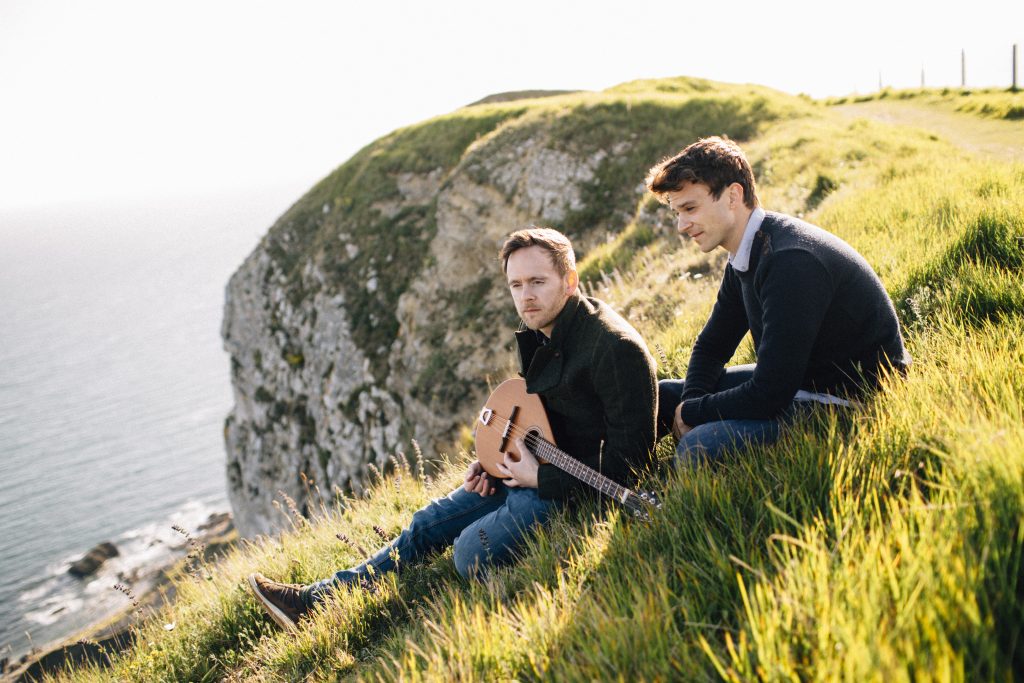 Friday 7th February, 7.30pm
Melange
Backgrounds in jazz, music theatre, folk and classical help North Cornwall's Melange blend a stunning mix of voices with instrumental energy. Adrian Jones' piano weaves between the solid root of Neal Jolly's bass, while Morwenna Gee and Lynette Rentoul (plus Adrian and Neal) build rich textures and close harmony tension. With a repertoire that melds classic jazz with Latin and contemporary songs, this concert is a chance to join a growing and loyal fan base for these hard-working exponents of great, jazz-based music!
£10. Accompanied under 16s free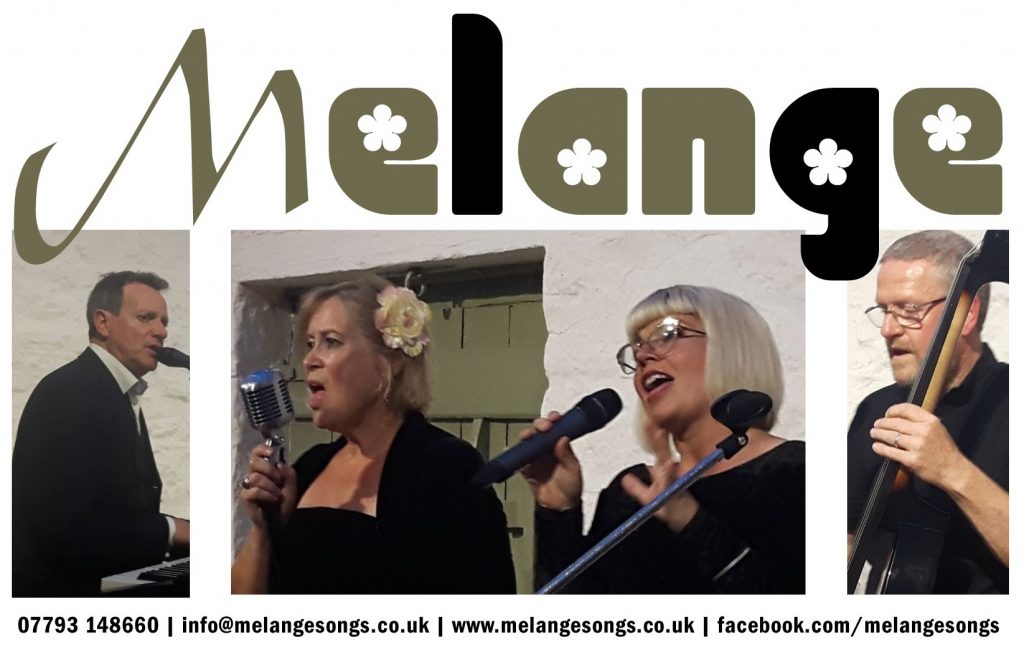 Saturday 29th February, 7.30pm
Cornwall Camerata – J.S. Bach Brandenburg Concertos 3, 4, 5 and 6
The maiden performance by this new chamber orchestra features soloists Phil Montgomery-Smith, Paul Comeau, Emma Jose, and Karen Green. Conductor: Janet Wright.
£10. Accompanied under 16s free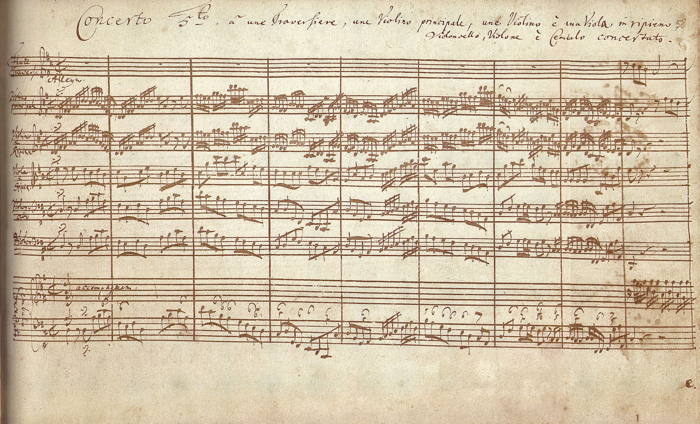 Saturday 14 March, 7.30pm
Balagan Café Band
From Parisan and American jazz to the Chalabi music of Algeria, from Argentinian Tango to Balkan and Western European folk music, Balagan weave multiple threads into a fiery sound that features intimate chamber instrumentation of violin, guitar, cello and accordion. Expect an outstanding evening of world music.
£10. Accompanied under 16s free.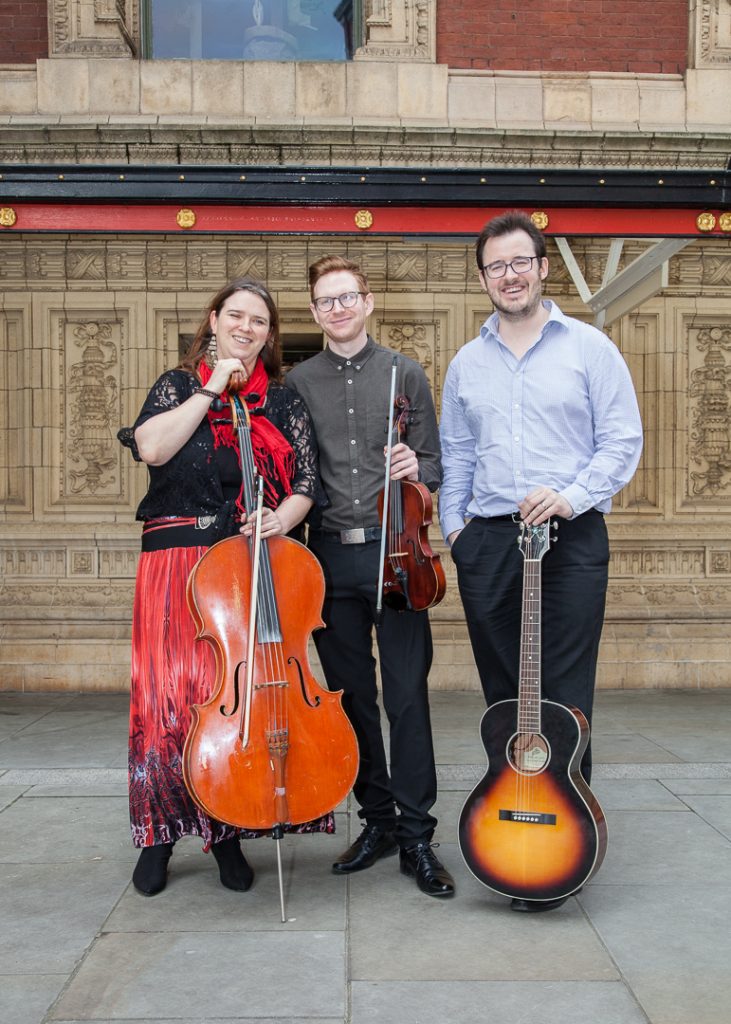 Sunday 22nd March
Cornwall County Youth Choir
Cornwall County Youth Choir is one of the family of choirs managed by te Cornwall Music Education Hub. The choir is made up of students aged 14-18 from across the county.
£8. Accompanied under 16s free.
Tickets for all events from www.endelienta.org.uk or 07787 944935
St Endellion Easter Festival – 4th to 12th April 2020
The Easter Festival will start on 4th April with a Come and Sing three Parry anthems. Over the 9 days we will again be able to enjoy the rich mix of choral, orchestral and chamber music that characterises these wonderful festivals. Particular features will be James MacMillan conducting his own masterpiece Stabat Mater on Good Friday and Easter Saturday, Adam Hickox conducting Stravinsky's Pulcinella Suite, the Endellion String Quartet performing Haydn's Seven Last Words, and David Watkin conducting Haydn's Nelson Mass and Beethoven's 7th Symphony.
See further details on www.endellionfestivals.org.uk